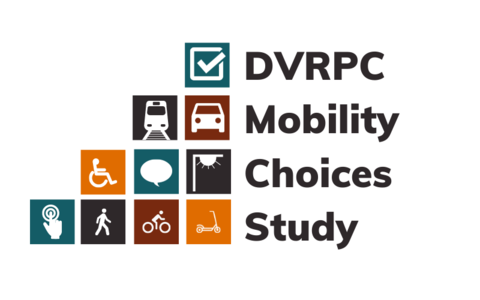 The objective of this project was to better understand how people living in communities of color in the Greater Philadelphia region choose their mode of transportation, and what physical, social, or structural forces shape those choices. This was done by surveying in three communities:
North Trenton, New Jersey;
Mantua and East Parkside neighborhoods in Philadelphia; and
Norristown, Pennsylvania.
The Delaware Valley Regional Planning Commission (DVRPC) used the following guiding questions to steer this research:
Why do individuals use the modes of travel that they do?
Why does the mode or modes of travel individuals use feel like the best or safest option?
Why do other modes not feel like the best or safest option?
What modes of travel would they use if they had access to them or the appropriate infrastructure with which to use them safely?
Do individuals travel less frequently because of infrastructure, service, or safety needs?
The intent of this work was to develop a report and qualitative dataset that can be used by DVRPC and its regional partners to better understand the needs of these communities and inform decision making around future transportation programming and planning.