DVRPC News: October 2020
Volume 42, Issue 4 | October 2020
Dispatches from Alternate Futures explores the Future of Greater Philadelphia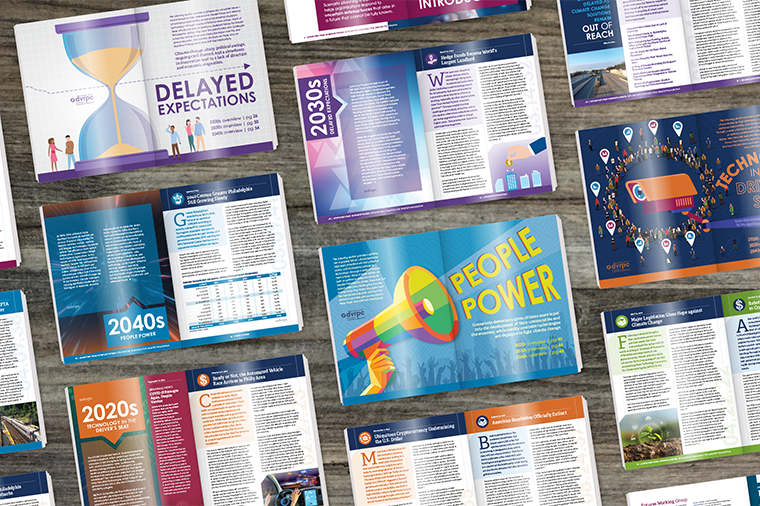 DVRPC released a new exploratory scenario planning report, Dispatches from Alternate Futures: Exploratory Scenarios for Greater Philadelphia, an important piece in the development of the Long-Range Plan Connections 2050. This exploratory scenario planning exercise was conducted with DVRPC's Futures Working Group to identify a range of futures that the Greater Philadelphia region could conceivably face through the year 2050. This effort assesses uncertainty within a changing environment, aims to understand what challenges and opportunities may emerge, and sets a boundary around plausible futures considered in the Long-Range Plan's development.
The Dispatches scenarios inform the vision for the Connections 2050 Long-Range Plan so that present-day decision making will help the region achieve desired future outcomes.
Click on the interactive reader below or download a PDF of the report.
Community Impacts of Multifamily Development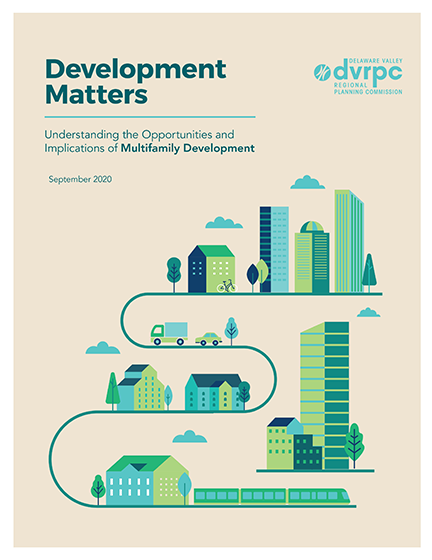 There are few questions that affect people more deeply than how their community develops. When it comes to new housing, planners often tout the virtues of higher density development as part of a smart growth approach to land use and development. However, proposals to build new multifamily rental units, commonly known as apartments, are frequently met with opposition based on concerns about local traffic, municipal finances, and community character.
DVRPC has conducted new research designed to help our county and municipal planning partners better understand the potential economic, transportation, and community impacts of multifamily development. Learn more about this study and review key findings here.
FY2021 PA TIP Approved and New TIP Fundamentals Interactive Story Launched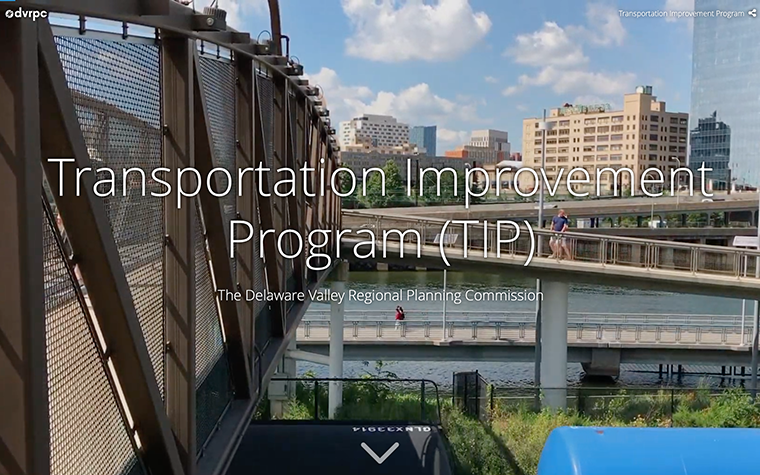 DVRPC's FY2021 Transportation Improvement Program for Pennsylvania is now final and available to view at www.dvrpc.org/TIP. The PA TIP includes more than 380 highway and transit projects, totaling over $5.4 billion for phases to be advanced over the next four years (FY21–FY24) for federal and state funded transportation infrastructure investment.
In addition, an interactive story called TIP Fundamentals was recently released to summarize the basic elements of the TIP for both Pennsylvania and New Jersey. This helpful new tool includes information about how the TIP is funded, key steps in the process, and before-and-after images of important multimodal TIP projects.
New Trail Funding Available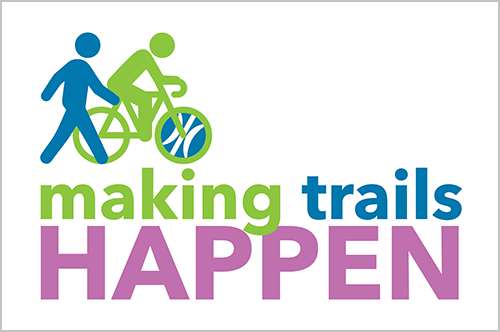 DVRPC is pleased to announce a funding opportunity through the Regional Trails Program. With the generous support of the William Penn Foundation, up to $2.5 million is available to acquire right-of-way, plan, design, or construct eligible trail projects in DVRPC's nine-county region, plus Berks County. Municipalities, counties, state agencies, and nonprofits are eligible for awards of up to $300,000 with at least a 20% match required. This open call for applications closes on Friday, November 13, 2020. Visit the Regional Trails Program website for details.
DVRPC Staff to Present at New Jersey TransAction Conference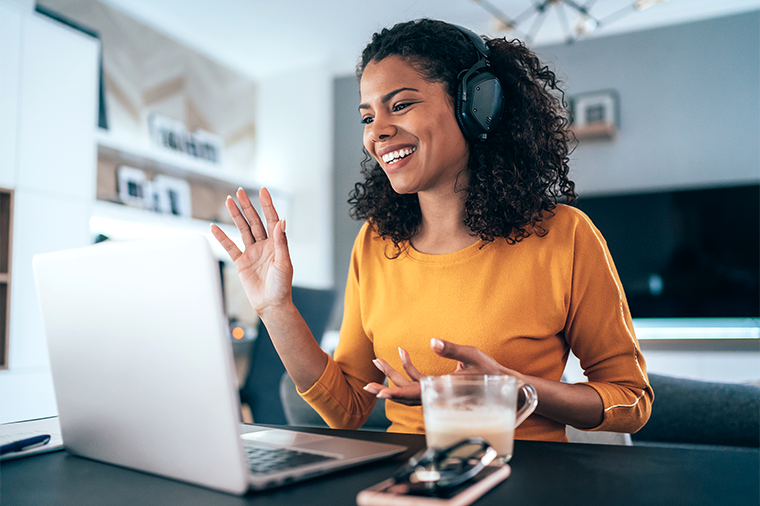 In late October, transportation planners and engineers will represent DVRPC at the New Jersey TransAction Conference and Expo. Due to COVID-19, this year's events will be hosted virtually. There will be 75 pre-recorded workshop sessions specializing in goods movement, engineering, planning, paratransit, community transportation, and more.
In the upcoming sessions, DVRPC staff will discuss several ongoing and completed projects. Topics include the basics of experimental projects in the Greater Philadelphia area and the process of using pilot projects to test new uses of space, including protected bike lanes. Staff will also present an evaluation of environmental justice communities in relation to transportation infrastructure conditions in southeastern Pennsylvania and how it might apply to New Jersey. DVRPC staff also coordinated the conference's first student poster contest, sponsored by WTS Philadelphia.
Join the conference on Tuesday, October 20 for the "Live" Event Day. If you're unable to attend, NJ TransAction sessions are available for viewing for 30 days.
Register for TransAction. Learn more about DVRPC's transportation planning work.
DVRPC's Broadband Part One: Discussing the Technology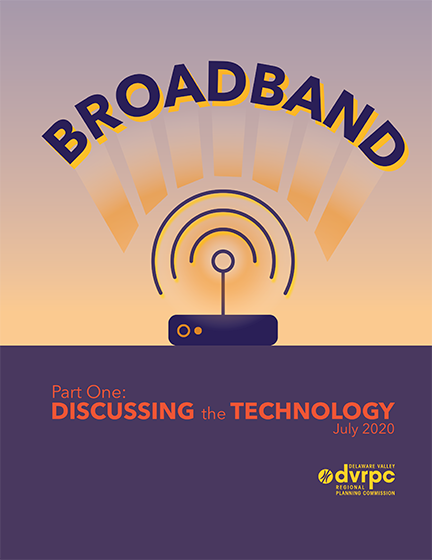 Access to broadband internet plays an increasingly crucial role in economic development, educational attainment, communication, and health care. However, due to socioeconomic constraints or a lack of broadband infrastructure deployment, not everyone is able to fully capitalize upon the power of this technology. This disparity is known as the "digital divide."
While the need to bridge the digital divide was certainly apparent prior to the pandemic, COVID-19 has revealed that access to broadband technology isn't a luxury; it's a necessity. Therefore, DVRPC conducted research and analysis on the state of broadband deployment throughout Greater Philadelphia in order to better understand the socioeconomic impacts of the digital divide (both prior to and highlighted during the pandemic), and to develop strategies and recommendations for how to bridge the region's digital divide.
As the first publication in a three-part series, Part One: Discussing the Technology outlines basic information on how broadband works and provides a high-level overview of broadband deployment throughout Greater Philadelphia.
Read Part One: Discussing the Technology here. Stay tuned for Part Two: Understanding the Digital Divide that answers to what extent does a digital divide exist in Greater Philadelphia, and what are the ramifications of such a divide during the COVID-19 pandemic and recovery?
Three DVRPC Staff Are Recognized for Behind-the-Scenes Contributions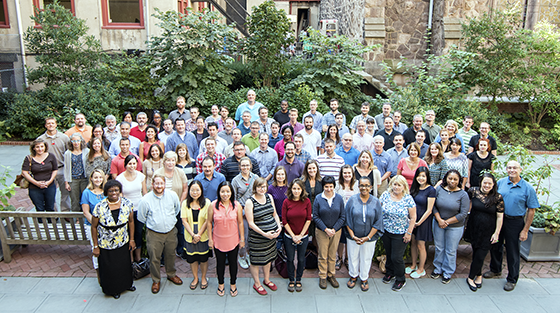 In 2008, DVRPC began a Staff Recognition Awards program. The program helps staff members celebrate one another and recognize the positive impact coworkers make — at DVRPC, in the region, or otherwise — by nominating each other for a Recognition Award. Twice a year, executive management reviews all the nominations and selects several individuals for a Recognition Award. The awards go to individuals for an accomplishment that was above and beyond normal job requirements, reflected favorably on the Commission, or was an innovative use of technology, while embodying one of DVRPC's shared values.
In September, three DVRPC staff members were recognized with a Staff Recognition Award.
Mike Andrews, DVRPC's facilities coordinator, is recognized for going above and beyond his normal job requirements, helping staff return safely to our offices. He also is a pleasure to work with, embodying the value of bringing his best self to work.
DVRPC's front-end developer, Marc Molta, is responsible for making DVRPC's website and many web products work! Marc is recognized for consistently excellent and responsive work, patience, and attention to detail. He helps DVRPC more effectively communicate our work and tell the Commission's stories. He's most proud of this recent web product, Tracking Progress.
Taghi Ozbeki, DVRPC's IT Director, leads several units, including IT support, web services, creative & print services, data coordination, and database management. When things go right (or better than right), it's because his team is performing unnoticed tasks. Taghi put in place several initiatives long before the COVID-19 lockdown that enabled the Commission to smoothly transition to full time telework and maintain a continuity of operations.
DVRPC staff congratulate all three for their awards and accomplishments.
Upcoming LTAP Classes in PA and NJ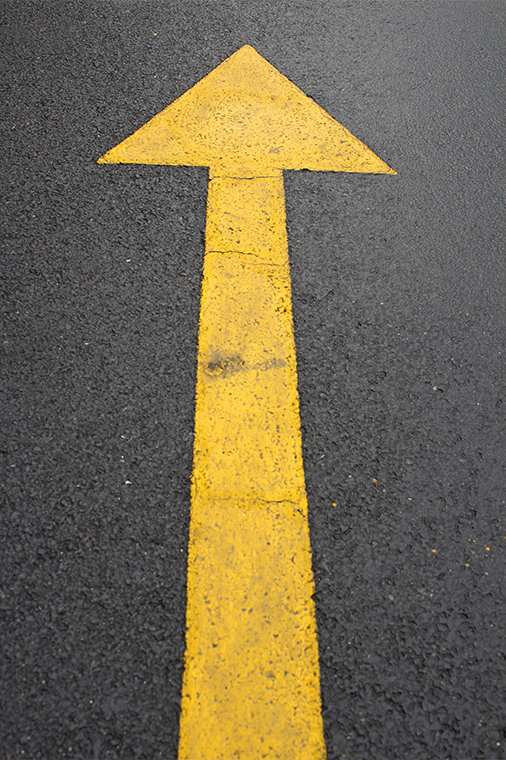 The Local Technical Assistance Program (LTAP) provides technical information and expertise to help municipal governments use transportation funds more effectively, improve road maintenance, and increase roadway safety.
These are some upcoming classes in Pennsylvania and New Jersey:
Traffic Calming
October 15, 2020 (8:00 AM – 12:00 PM)
Principles of Paving (Webinar)
Montgomery County, PA
November 16-17, 2020 (8:30 AM – 12:00 PM)
Visit Rutgers Center for Advanced Infrastructure and Transportation to see the 2020 schedule of LTAP courses in New Jersey.
Visit PennDOT's LTAP website to view the course descriptions and register. For any questions, contact Linda McNeffer at lmcneffer@dvrpc.org or 215-238-2872.
Staff Profile: Paul Smith, Director of Organizational Development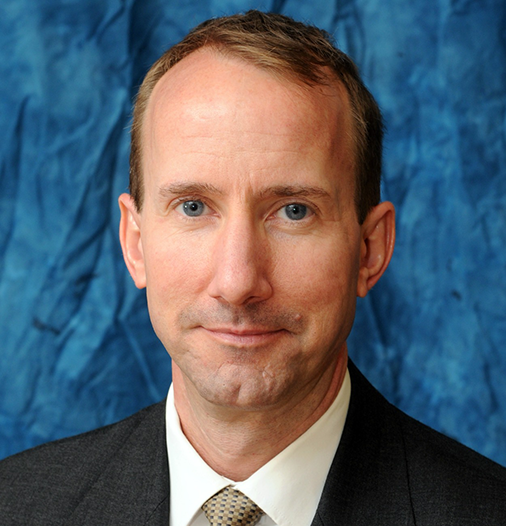 What did you want to be growing up?
An actor. As a child, growing up in Indiana, my parents were very involved in community theater, and I did four plays a year. I either played the child character on stage, or helped out backstage. One of my roles was as the dead body in Arsenic and Old Lace. It actually took more effort than you'd realize!
Why didn't you pursue acting?
Once I reached high school, I wasn't chosen for parts any more. The roles were for adults and I was too short. Apparently, I peaked as a child actor. But I still think about getting back into theater when I retire.
What was your first job?
As a teenager, I was an assistant janitor at my high school. I cleaned blackboards and emptied trash cans, and then got to throw the garbage into a fiery incinerator. I think that part wouldn't be allowed, these days.
What did you study in college?
Business, psych, anthropology, radio and TV, and then I settled on majoring in history.
How did you end up at DVRPC?
Working in HR, I found it too limiting to work in just one or two aspects of the field. I saw the ad for the DVRPC position 15 years ago, liking that it covered employee relations, recruiting, admin, benefits, training and compensation. It was the exact, well-rounded, soup to nuts job that I was seeking.
You have a newly created position as Director of Organizational Development. How did this evolve, and what is your mission?
When our long-time director of HR, Phyllis Robinson, retired, I applied for and became the new HR director. As other directors retired, I took on overseeing additional departments, including IT and Contracting. Ultimately, it made the most sense to not include Contracting, and work with HR and IT on DVRPC's continued development of our people and technology, with the goal to help all employees have an optimal work experience at DVRPC and help DVRPC as an organization best conduct its work.
What's your favorite part of the job?
Two parts – I love compensation analysis, because I enjoy diving into the data and intricacies related to compensation, such as equity. But I also love facilitating meetings that bring people with different opinions together to move something forward. I especially enjoyed facilitating DVRPC's Shared Values process.
What was your approach to help DVRPC adjust to the pandemic?
It basically came down to making decisions that made sense for our agency and staff, with the foremost goal of keeping everyone safe. Fortunately, our IT department prepared us well to be able to work from home. For people that did go into the office, we took the approach to be as safe as possible by providing lots of social distancing directions, such as one-way signs in the hallways, and tracking people coming and going.
What are you doing to keep sane during the pandemic?
I'm focusing on fitness and diet, since they both affect mood. I'm also listening to a lot of music I've always wanted to hear and learn more about.
Do you have a recent obsession?
A whole range of music from the 1970's that I've never heard (Jazz, R&B and Rock). And after watching the documentary on Laurel Canyon, anything with Crosby, Stills, Nash and Young.
Which three words best describe you?
Nonconforming, lucky, and pragmatic
Do you have a life or work philosophy?
Yes, two. "Everything is temporary." And, "Be yourself, everyone else is already taken." That one's from Oscar Wilde.
Is there something colleagues may not know or expect about you?
I love horror movies.
What's the most meaningful item in your house?
A photo of my cat Henry (he passed in July). If there was a fire, it'd be the first thing I grab along with a backup drive of my music collection.
What do you most look forward to when the pandemic is behind us?
Just taking a spontaneous trip to another city, and not worrying about where to stay, where to eat.