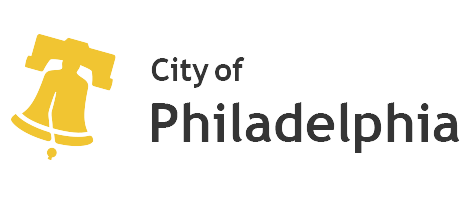 Effective December 31, 2022, Bill No. 220337 will require qualifying Philadelphia businesses to offer a commuter benefit program for covered employees if requested.
Who does this affect? An individual, co-partnership, association, corporation, or any other entity in Philadelphia, that employs 50 or more covered employees excluding government entities.
A covered employee is any employee who is working 30 or more hours per week within Philadelphia County for the same employer within the previous 12 months.
Employee Benefits
Lower cost of commute to and from work
Flexible fare options
Reduce carbon footprint
Employee co-pays are eligible for pre-tax withholdings - further reducing out of pocket costs
Employer Benefits
Attract new employees and reduce turnover
Mitigate parking shortages
Demonstrate commitment to sustainable transportation
Save up to 10% on FICA & payroll taxes
---
Program Options

SEPTA Key Advantage is a transit benefit offered to all eligible employees of enrolled businesses, similar to offering a health benefit.
Employees receive a deeply discounted all-access pass to ride SEPTA services similar to an Anywhere Pass.
For more information or to enroll - visit jawntpass.com/keyadvantage.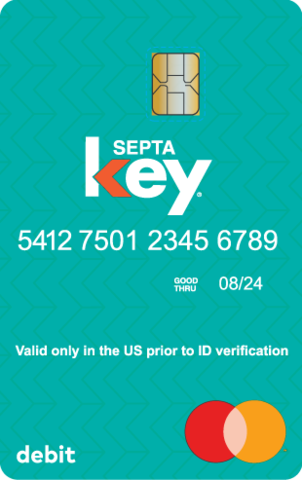 SEPTA Key Commuter is for companies and organizations that purchase monthly passes for their employees. This program makes it possible to establish a member list and electronically load/reload SEPTA fare products each month onto multiple Key cards.
Employees enjoy pretax savings and have the products automatically loaded onto their cards for ease of use and savings.
Visit septakey.org to submit an application.
---
For information on non-SEPTA transit programs, see the links to our main regional transit agencies, below. Or go to our Resources page.