Camden Health Element
Project Background
In recent years, both planning and health professionals have come to understand that a person's address plays an important role in how long they live and how good they feel. The way we design and build our communities—including factors like walkability, food access, and air quality—can have a significant impact on an individual's well-being and the broader public's health. DVRPC has undertaken healthy community planning to improve the public health outcomes and increase livability within our region.
Additionally, Camden City has seen a renewed focus on improving the health of Camden's residents. In 2011, Campbell Soup Company launched the Campbell Healthy Communities Initiative. As a part of this program, they've funded The Food Trust to expand their Healthy Corner Store Initiative to Camden. Today there are almost 50 stores enrolled in the Healthy Corner Store Network. More recently, the Camden Collaborative Initiative, which is housed at Cooper's Ferry Partnership, added a new subcommittee on health, called Get Healthy Camden. This subcommittee convenes local organizations committed to improving the health of Camden residents.
Given these recent efforts and existing momentum around healthy communities, now is a great time to develop a Camden Health Element in partnership with government officials, key stakeholders, and community members.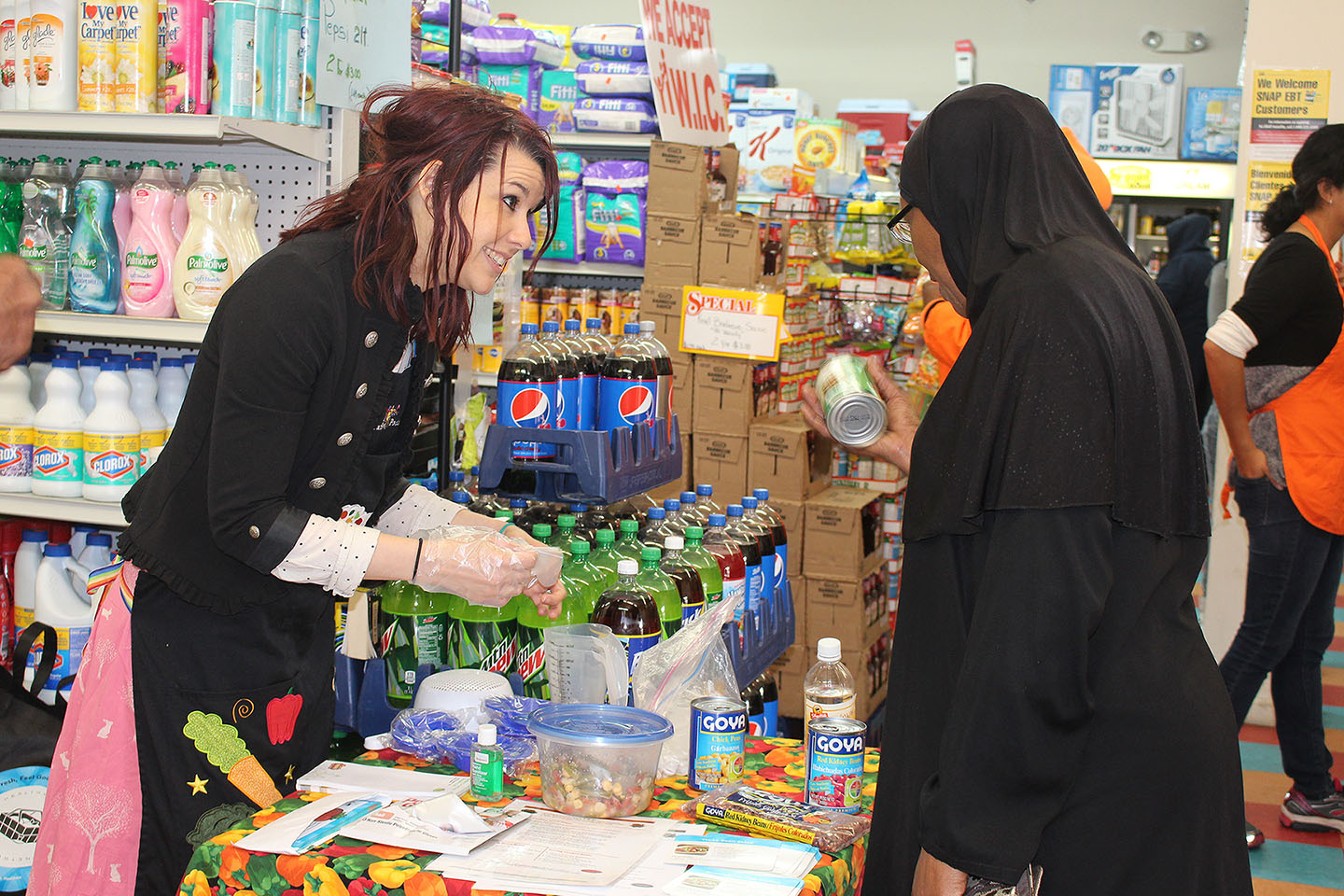 Health Element Components and Timeline