DVRPC News: October 2012

Volume 34, Issue 4
October 2012
DVRPC Examines Transportation Funding Scenarios and What Each Means
for Our Region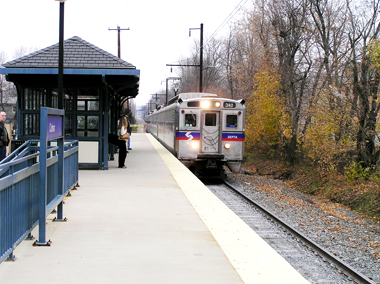 Greater Philadelphia has a large, complex, and aging transportation network. Funding our transportation infrastructure is becoming a crisis, as total need just for roadway pavement and bridge maintenance is more than twice the anticipated available revenue over the next 27 years. In preparation for its long-range plan update, DVRPC has examined how different future funding levels will affect transportation infrastructure conditions in a new report, Connections 2040: Transportation Investment Scenarios.
The Transportation Investment Scenarios report looks at how three scenarios would affect our transportation system: a high scenario (more transportation funding), medium scenario (same funding as we have today), and low scenario (less funding).
To help stakeholders and residents better understand and visualize what the different scenarios mean for our region, DVRPC has launched a new, interactive web application called Connections 2040: Choices & Voices. The website allows users to develop their own vision for the region by identifying their preferred building pattern and deciding how to invest in our transportation system. To take the challenge, visit www.dvrpc.org/choicesandvoices.
As the Metropolitan Planning Organization (MPO) for the Greater Philadelphia region, DVRPC must prepare a long-range plan that prioritizes transportation investment. The transportation investment scenarios lay the foundation for the development of the Connections 2040 update, which is planned for summer 2013. For more information, visit www.dvrpc.org/connections.
Commission Updates Official Economic Development Strategy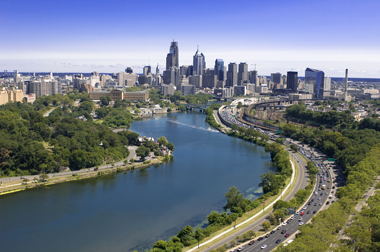 DVRPC recently released the 2012 annual review and update to the Greater Philadelphia Regional Economic Development Framework. The document identifies regional challenges and opportunities, integrates economic development with land use and transportation planning, and establishes goals and objectives for the region's future investments and economic development efforts.
Created in partnership with Select Greater Philadelphia and Ben Franklin Technology Partners, Greater Philadelphia Regional Economic Development Framework is our region's Comprehensive Economic Development Strategy (CEDS). The CEDS was approved by the Economic Development Administration (EDA) in 2009, which allows economic development projects in our region to be eligible for EDA funding. The document is reviewed and updated annually to fulfill EDA requirements.
The annual review of the CEDS includes a review of the region's goals and objectives to ensure that they are still appropriate, as well as an update to the list of key economic development projects that are considered regional priorities.
The goals listed in the 2012 update to the CEDS are:
Focus growth in recognized centers of development;
Create appropriate jobs in distressed areas and for populations most in need;
Create jobs that match workforce supply;
Support and promote the growth of key economic sectors, including those related to the emerging "green economy;"
Reduce greenhouse gas emissions;
Enhance the climate for business growth;
Invest in public infrastructure;
Foster a high-quality, productive labor force;
Increase innovation and new business formation;
Enhance the region's high quality-of-life; and
Expand the region's connections to the global economy.
For more information on the CEDS, visit www.dvrpc.org/Economic/CEDS/.
Direct Technical Assistance Awarded to Ten Pennsylvania Municipalities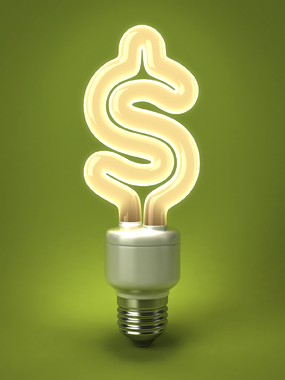 DVRPC is pleased to announce the selection of ten Pennsylvania municipalities as Direct Technical Assistance Awardees of DVRPC's Circuit Rider for Energy Efficiency in Local Government Operations ("Circuit Rider") program. DVRPC will work together with officials from these municipalities to identify and implement cost-effective measures to reduce energy costs in government operations. This assistance will be provided at no cost to the municipalities. Awardees were selected from over two dozen applicants.
Municipalities receiving the grants are: Lower Southampton Township and Bristol Township in Bucks County; Easttown Township and Phoenixville Borough in Chester County; Lansdowne Borough, Nether Providence Township, and Upper Darby Township in Delaware County; and Cheltenham Township, Horsham Township, and Towamencin Township in Montgomery County.
DVRPC's Circuit Rider team, which includes a certified energy manager, will work with staff of these municipalities to evaluate current energy use, analyze opportunities for energy savings, and identify and put in place those projects that provide the greatest reduction in energy costs.
DVRPC's Circuit Rider team will also train municipal staff in best practices for energy management. This training will help these municipalities to become regional leaders in energy efficiency and conservation.
DVRPC's Circuit Rider Program helps municipalities in Bucks, Chester, Delaware, and Montgomery counties identify and implement cost-effective measures to reduce energy costs in their operations. The Circuit Rider provides analytical tools, holds quarterly training seminars, and creates bulk purchase opportunities for all municipalities in the region. More information click here.
DVRPC Inventories the Region's Freight Centers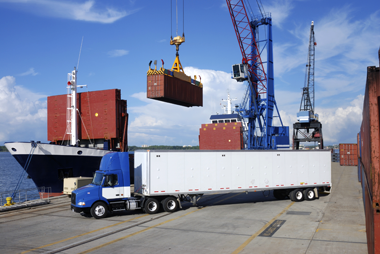 Freight centers play an essential role in ensuring the economic vitality of our region, and form an important part of many communities. A new DVRPC report, entitled The Delaware Valley Freight Center Inventory: Taking Stock of a Vital Regional Asset, advances the status of freight-related land uses by inventorying and categorizing areas where this activity is clustered and most pronounced.
The report defines three types of freight centers (ie. Mega, Major, and Intermediate) and inventories 44 clusters of freight-related activity in the DVRPC region. A total of 42,658 acres of land are designated into six freight-related land use types, including Light Manufacturing, Heavy Manufacturing, Distribution, Transportation, Quarry/Mixing, and Utility. The report stresses the importance of protecting freight centers and enhancing multimodal access.
Freight centers are vital to our region's job market, accounting for 35% of manufacturing jobs in the DVRPC region. In addition to these jobs, freight centers also spur commercial and other economic growth in the surrounding areas. As a result, designated freight centers may play a larger role in future DVRPC planning activities.
To view the report in its entirety, click here. To learn more about DVRPC's Freight Planning Program and its Freight Advisory Committee, visit www.dvrpc.org/Freight/FreightPlanning/.
Online Survey Seeks Transit Users' Input on Bicycle Accessibility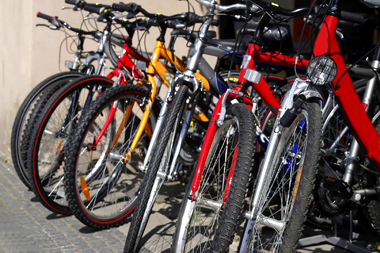 Do you use your bike to get to a transit station? Would you be more likely to bike to the transit station you use if it was more easily accessible for bicyclists or had better bike parking? DVRPC wants your input!
DVRPC, the Bicycle Coalition of Greater Philadelphia, SEPTA, NJ Transit, PATCO, and Open Plans are collaborating to determine where investments in bicycle accessibility are most needed. Available online, a new map-based survey allows commuters to select the transit station they use and share their ideas on how transit stations can better accommodate bicyclists.
The survey, available at biketotransit.shareabouts.org, will continue accepting public input until December 1, 2012. The results of the survey will help to shape recommendations for investment in bike improvements at our region's transit stations. For more information on DVRPC's Office of Bicycle and Pedestrian Planning, click here.
DVRPC Offers Free Planning Webinars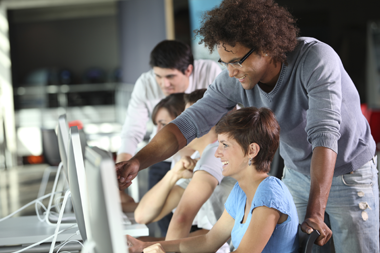 DVRPC and its partner organizations are offering a series of free American Planning Association (APA) webinars at locations throughout the region. Each of the programs has been approved by APA for 1.5 Certification Maintenance credits for American Institute of Certified Planners (AICP) members. The next webinar event, titled "Ethics and Food System Planning," will be held Wednesday, November 7, 2012 at the Chester County Planning Commission in West Chester, PA.
For more information about how to register and to view the full list of upcoming APA webinars, visit www.dvrpc.org/MunicipalOutreach/events.htm.
Learn About Non-Contiguous Clustering on November 7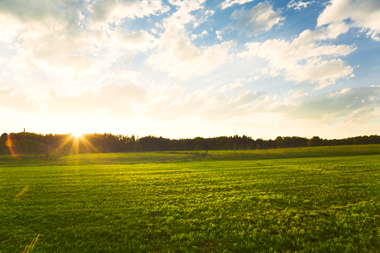 DVRPC is pleased to partner with New Jersey Future on the first of their new webinar series. The Nuts and Bolts of Non-Contiguous Clustering, scheduled for Wednesday, November 7, at 12:30 p.m., is a one-hour look at this innovative land-preservation tool and how it has been implemented in the state of New Jersey. Three presenters will discuss how to get a non-contiguous cluster ordinance adopted and tailored it to an individual community's needs, and then will review how it has been put to use in one municipality. There will be time for participant questions.
One AICP Certification Maintenance (CM) credit has been approved for completion of this webinar. There is no charge to participate. More information, including how to register, is available here.